Stony Run Concert October 24, 2020
 How do you make 28" of water last a whole year for a community?
The mission of the Community Building Group is to promote peace in Africa by installing reservoirs and solar energy infrastructures in the Sahel Region of Burkina, West Africa.
    Sponsored by Margaret Allen & Phil Perkins
Send Contribution to
3215 Martin Luther King Jr. Avenue, SE, Washington, DC 20032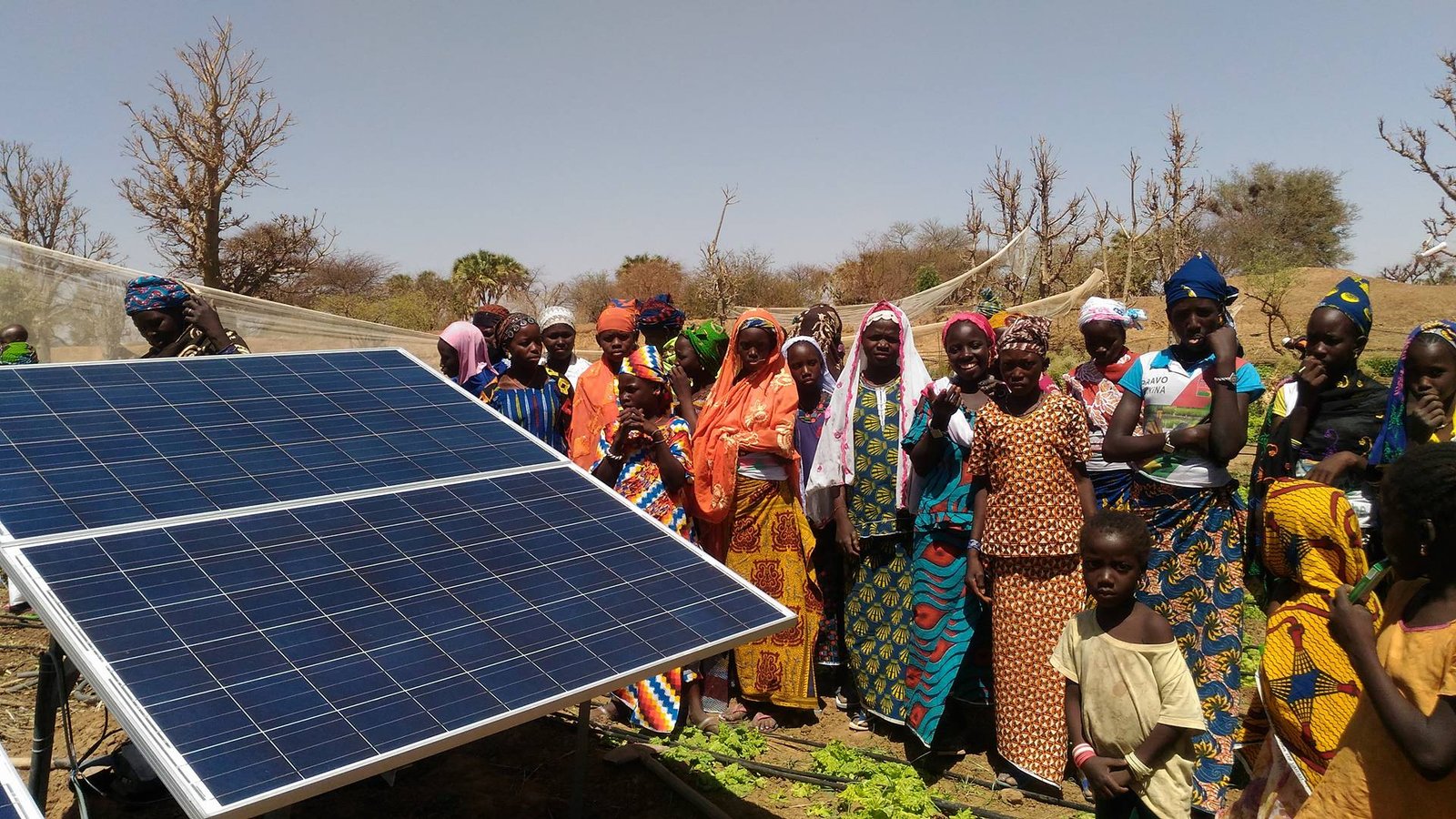 Securing Water for Food
Water reservoir is vital for communities' livelihood and well-being.
Send Contribution to:
3215 Martin Luther King Jr. Avenue, SE, Washington, DC 20032
Sponsored by Margaret Allen & Phil Perkins
Email:    info@combg.org
Website: www.combg.org